Få Timeplan kombineret med rekruttering og medarbejderudvikling. Spar tid og skab et effektivt, professionelt flow med den nye løsning med nem, intuitiv og integreret HR kombineret med Timeplan.
Styr rekruttering og medarbejderudvikling og få samtidig et overblik over vagtplanlægning og tidsregistrering af dit personale.
Vi har netop indgået et samarbejde med Timeplan.
Takket være den nye integration kan du holde styr på dine medarbejdere fra start til slut under hele deres rejse gennem din virksomhed.
Den komplette TimePlan HR powered by 2people-løsning dækker:
Jobopslag og rekruttering
Ansættelse og onboarding
Medarbejderudvikling, kurser og kompetencestyring
Offboarding og nyt jobopslag
Dette får du oveni de funktioner, du allerede kender fra TimePlan:
Vagtplanlægning og tidsregistrering
Overenskomster og arbejdstidsregler
Med TimePlan HR powered by 2people overholder du alle regler for dokumentation, herunder GDPR.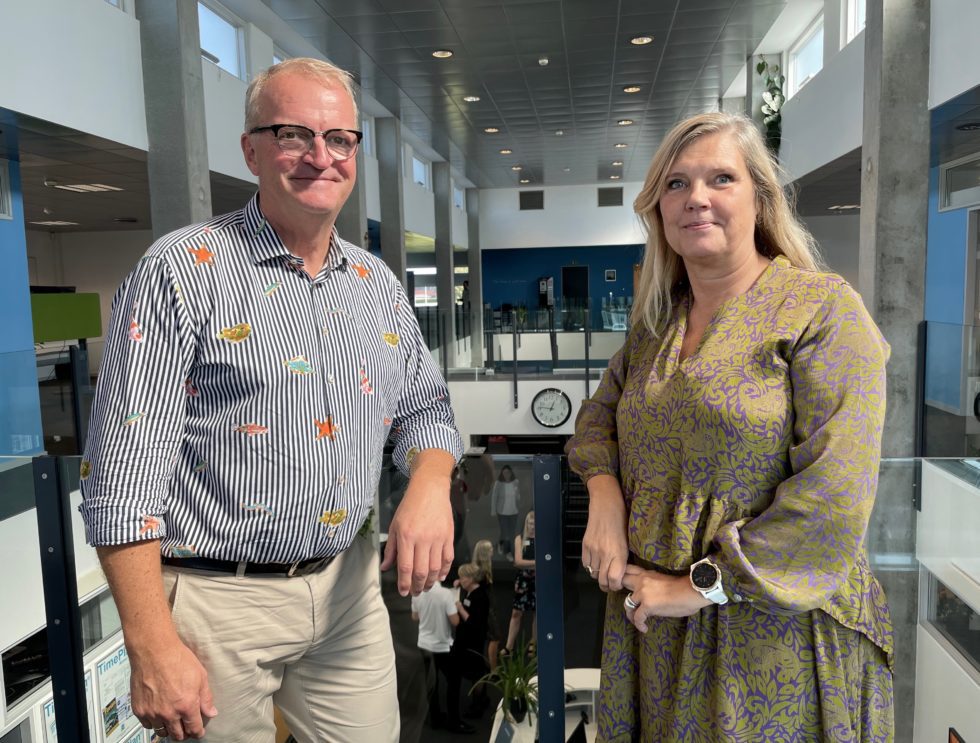 Rex A. Clausager, CEO, TimePlan Software
Marianne Grubak, CEO, 2people
Med Timeplan kan planlægningsprocessen optimeres. Timpelan er brugervnelig og sikre en nem kommunikation mellem virksomhed og medarbejder.
Hvilke HR-løsninger kan vælges?
Vælg mellem to HR-løsninger fra 2people, som kobles til jeres TimePlan-opsætning:
1. TimePlan HR basis
Rekruttering
Arbejdsprocesser
Jobprofil
Kompetencestyring
2. TimePlan HR-in-a-Box
Rekruttering
Arbejdsprocesser
Jobprofil
Kompetencestyring
Medarbejderudvikling
Kursusadministration
Vi udbygger løbende integrationen mellem de to platforme, så I som TimePlan-kunde oplever et sammenhængende, værdiskabende og effektivt værktøj til alle HR-opgaver.
Vil du vide mere om partnerskab?